Sunday, 27 November 2011
Trench- Zara, Bag- Got in France, Shoes- Spring
Never be constrained to the seriousness of the world
Thursday, 24 November 2011
In the spirit of American thanksgiving (being a Canadian ours was last month), I have composed a short list of three philanthropic finds that will to do your conscience some good while helping to improve the lives of others.
This delicious organic tea is partnered up with KANPE; "an organization that seeks to to put an end to the cycle of poverty by encouraging financial independence in Haiti." All profits of this tea go to the organization, so drink up!
(p.s. I personally have this tea, and I promise you it is delicious! It tastes just like sour patch kids!)
These adorable faux leather ballet flats are apart of the collection
M MISSONI for OPHANAID, where a portion of the proceeds will go to OrphanAid Africa.
.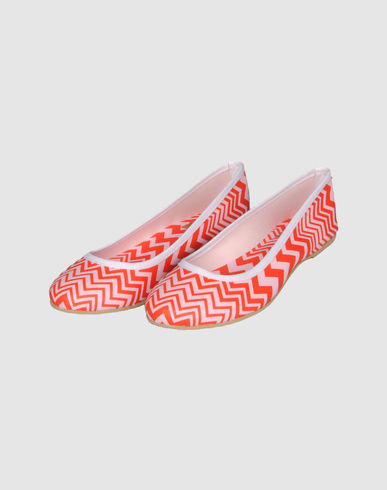 These cool bangles are apart of the FEED Kenya program that will help to provide five school meals to children through the UN World Food Programme
.
Hope you have a happy and (not so) healthy Thanksgiving :)
Tuesday, 22 November 2011
(Blazer- F21, Pants- Pimkie, Shoes- Bought in France, Ring- Vintage Christian Dior, Bracelet- Tiffany and Co, Necklace- Bought in France, Clutch- Liz Claiborne)
(I am like a less model-esc version of The Kooples ad today)